News
German amateur astronomer Jost Jahn has made a rare discovery with the remote-controlled ROTAT telescope of the Foundation Interactive Astronomy and Astrophysics, that is maintained by the Haus der Astronomie: Comet P/2023 C1 (Jahn), now named after ...
The new year starts with an interesting celestial encounter: Comet C/2022 E3 (ZTF) will reach its maximum brightness at about 5.5 mag in early February and will be easily observable with binoculars. It will first be an object of the morning sky, then ...
Follow us on social media!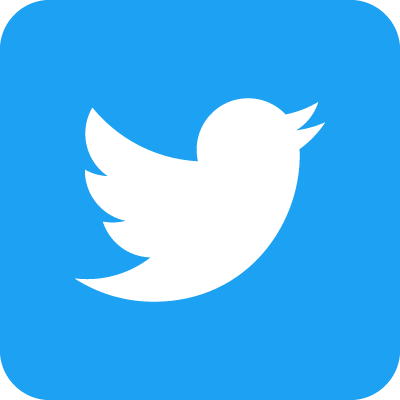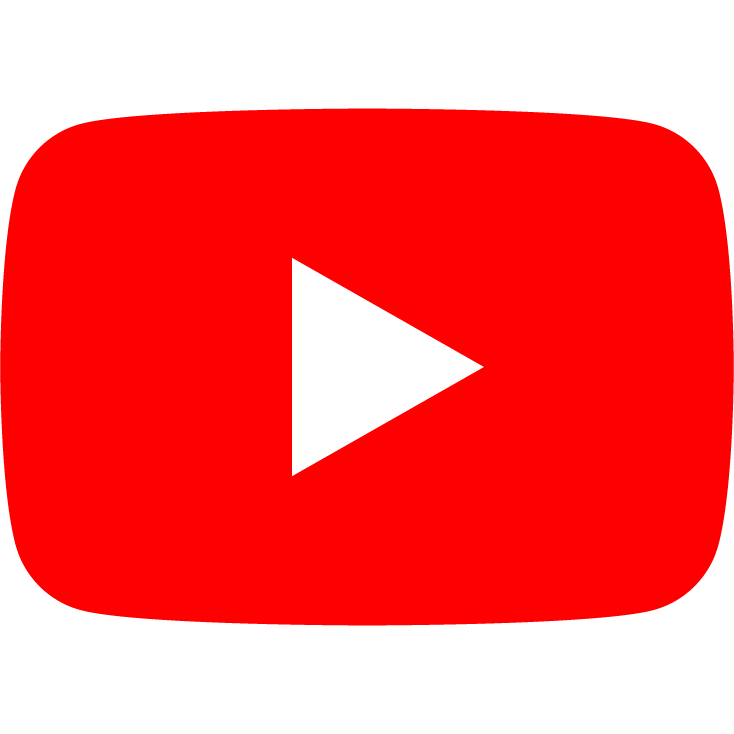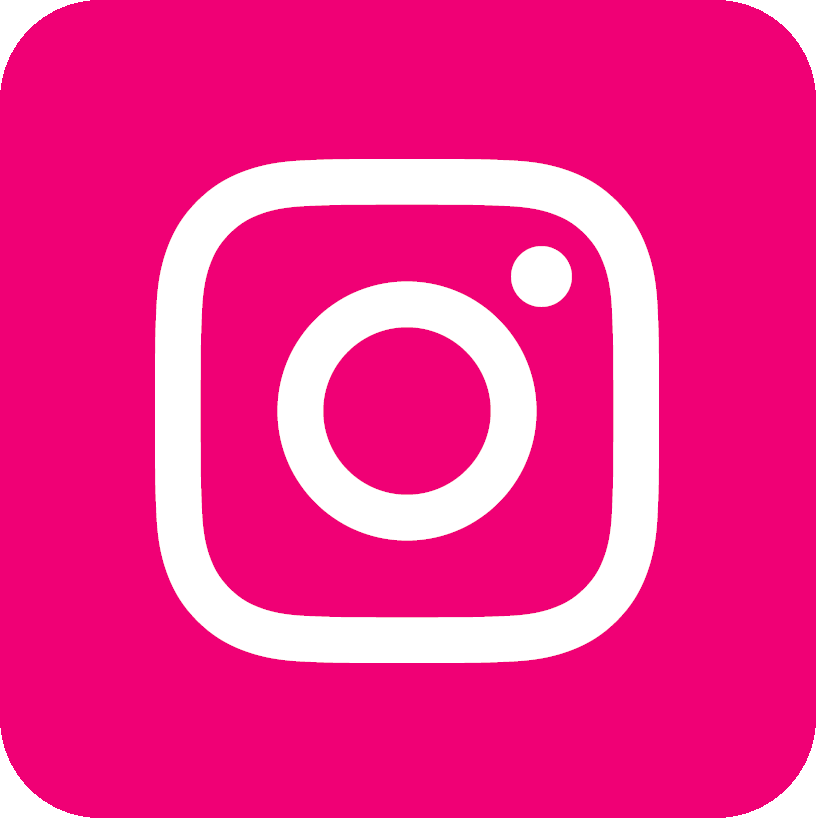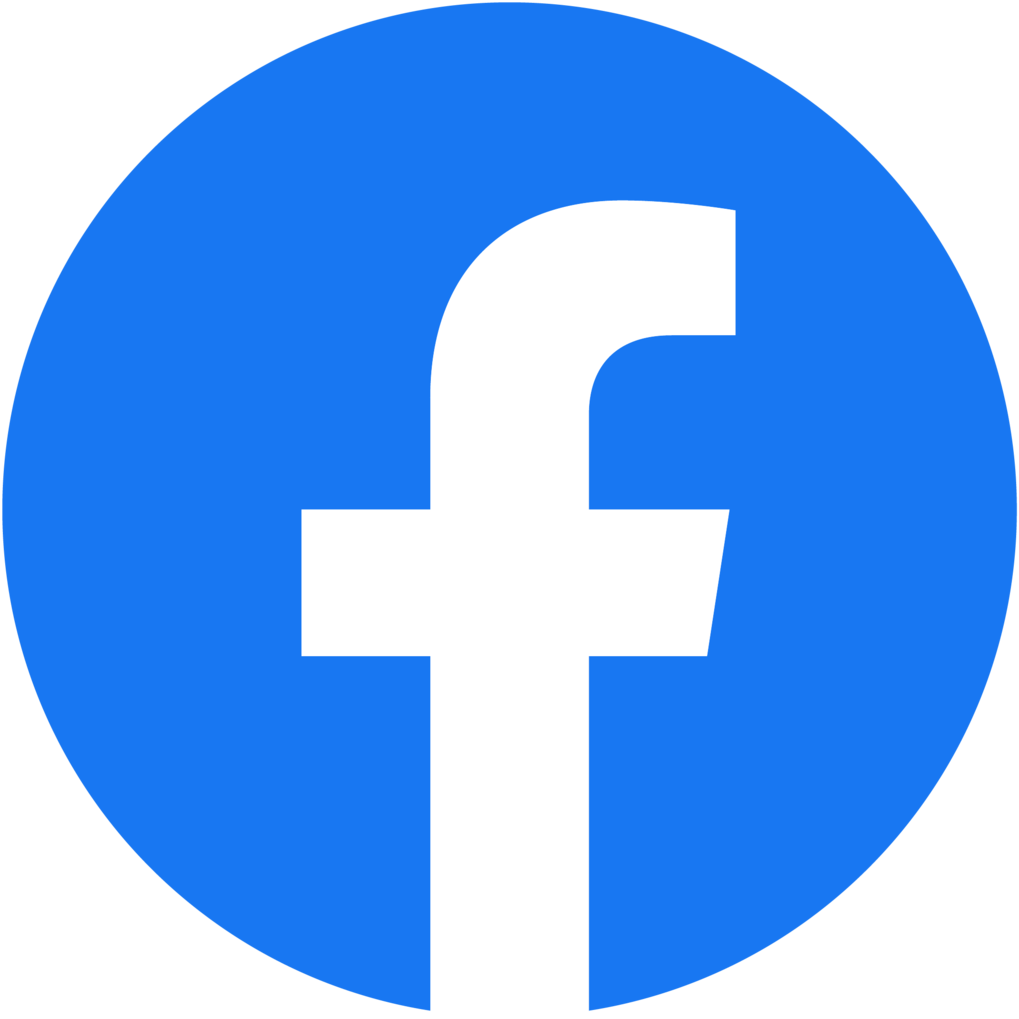 HdA-Webcam