News
They were named after the constellation Gemini: The Geminids usually provide a beautiful meteor show in mid-December. With up to 150 meteors per hour, the Geminids are considered the richest stream of the year. The peak of the activity is reached on ...
To celebrate the 60th anniversary of the European Southern Observatory (ESO), the Haus der Astronomie (HdA; lit. House of Astronomy) offers technically interested pupils from grade 8 upwards an insight into the work of technicians and engineers in ...
Follow us on social media!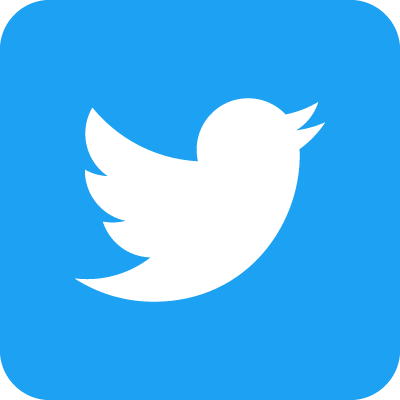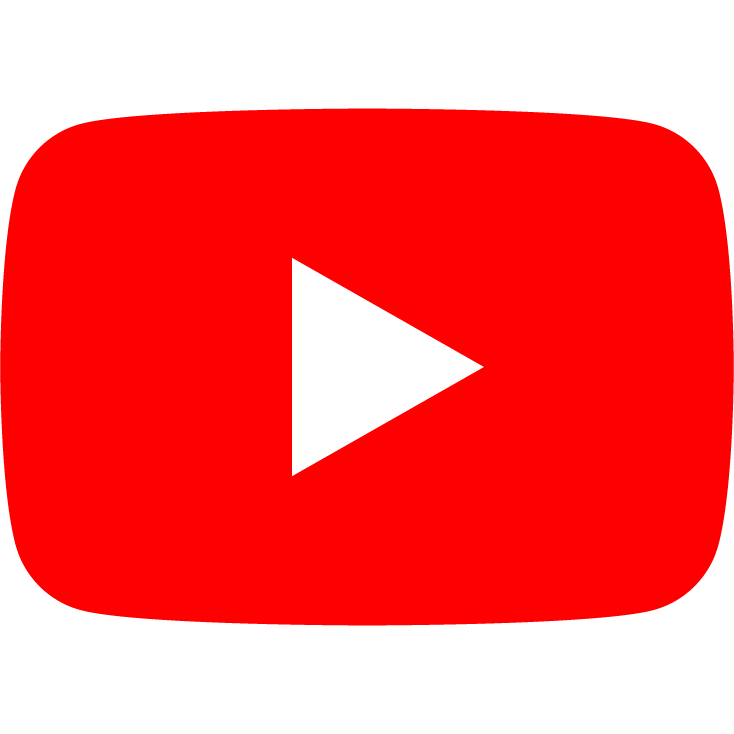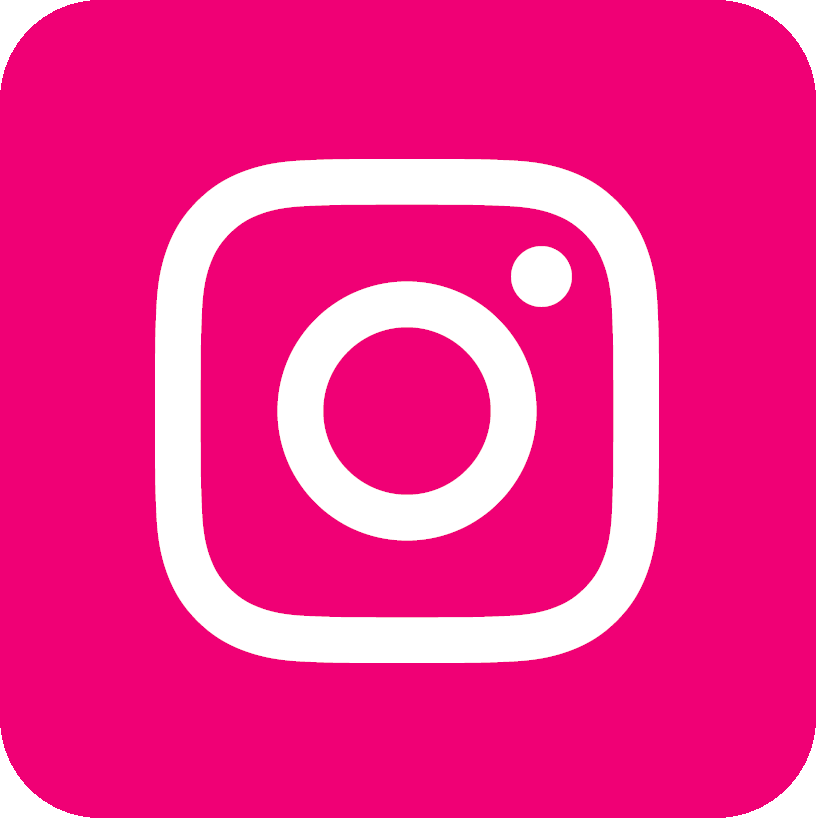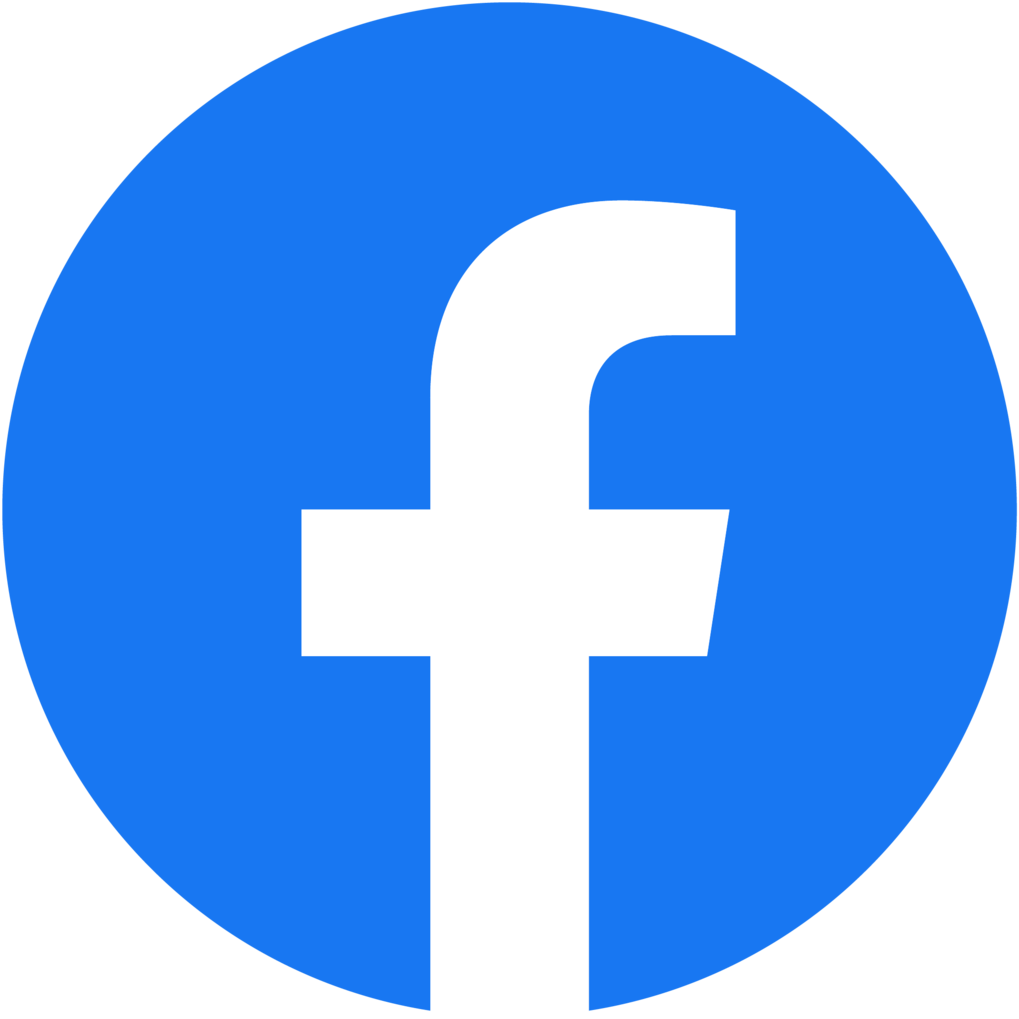 HdA-Webcam