EU Universe Awareness International Workshop 2013 at HdA
Educators and communicators discuss astronomy for young children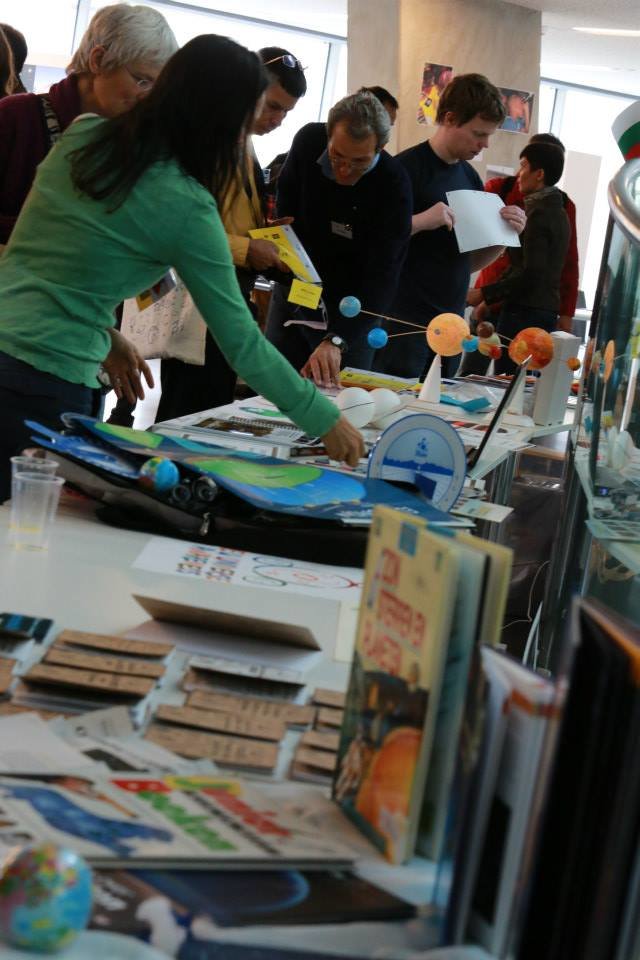 This week educators, teachers, astronomers, active members of the UNAWE network and experts are meeting at the HdA for the EU Universe Awareness International Workshop 2013, "Astronomy to Inspire and Educate Young Children".
The participants will share ideas, techniques and resources for communicating astronomy to children of ages 4 to 10, in particular in underprivileged communities.
Additional topics of discussion are the role of astronomy and space science in early childhood development, curriculum development, and program evaluation for the EU-UNAWE program, which has been running since 2011.
Whe workshop will run from Monday, October 7 through Friday, October 11.
Links