News
The new year starts with an interesting celestial encounter: Comet C/2022 E3 (ZTF) will reach its maximum brightness at about 5.5 mag in early February and will be easily observable with binoculars. It will first be an object of the morning sky, then ...
The Haus der Astronomie is offering a virtual journey through the universe (in German). The launch is scheduled for 3 February 2023 at 5 pm. Your pilot will be Markus Nielbock, who will guide you through the cosmos in our digital, interactive Zeiss ...
Follow us on social media!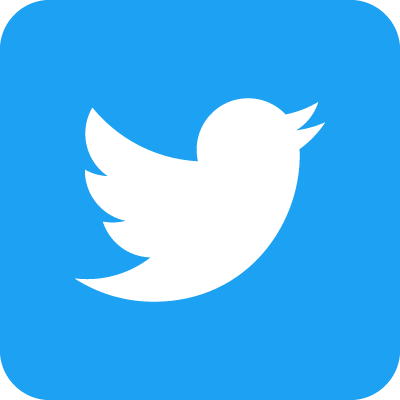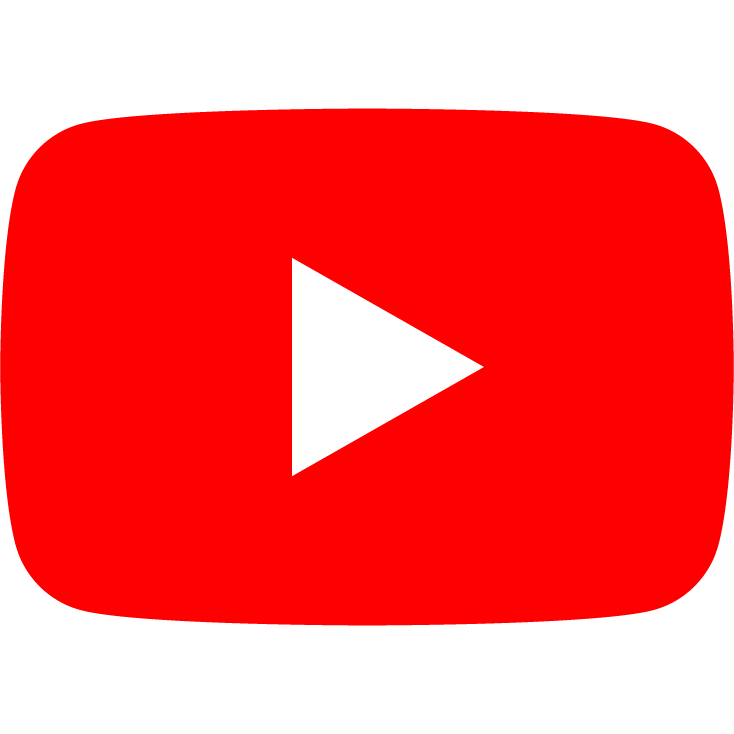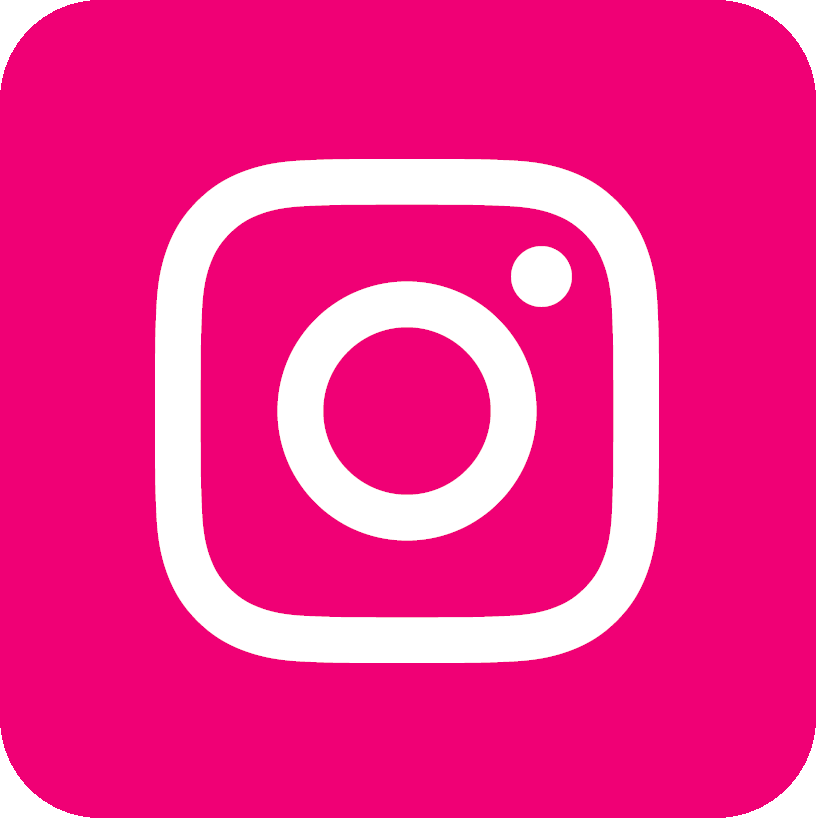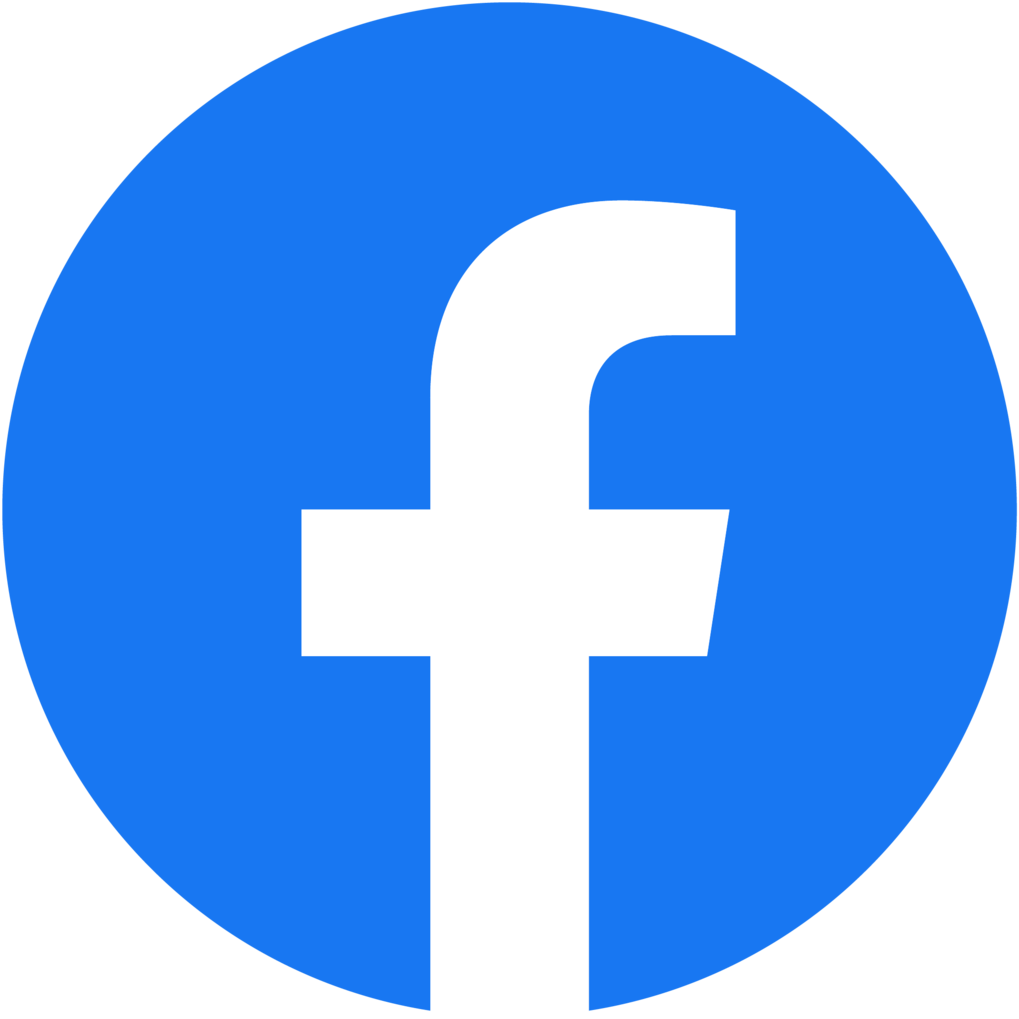 HdA-Webcam